2020 Year End Review
I dropped the ball on monthly posts towards the end of the year (because it was a heck of a busy one) so here's my review of what's been going on Fall through end of year 2020.
I doubled down on YouTube, sorta
I got serious about creating more dev education for YouTube over the summer. Videos take a lot of time and energy to produce, but I love the process! It's super fufilling to hear from people who have learned things from the videos, which are primarily for folks who want to get started with gamedev. I'm slowly upgrading my filming and editing setup. I'm looking at cameras now.
Glenn and I have been looking for like-minded people to support each other as we all build games, so we started a Discord community! It's a small group so far, but we have really great conversation in there. This very Discord also replaced the Slack channel that Glenn and I were using for game project management, which is nice.
Things happened at my full time job that severely cut down my mental capacity to do more on nights and weekends, and we still have two production games in the works (more on that in a sec), so my YouTube upload schedule went down to basically once a month at the end of the year. I'm working on a process now to hopefully get back to uploading every two weeks. We'll see.
I spent most of my creative time on our two upcoming games
Glenn and I have another RPG about being a programmer in the works. Steam page coming soon. Tech stack this time is a combination of Godot engine and a custom React/NextJS app for our internal content editing tool. This game is massive and I'm clocking in many, many, many hours on nights and weekends to work towards our announcement and eventual demo. It's getting really close, but every day I find more things that need to be fixed, added, styled, rethought, whatever, before I'm ready to show people.
I'm also an artist on Happy Grumps, which has been a lot of fun. Glenn has been working hard on the dev side, so I've been trying to give him art where I can. Early Access on Steam has been mostly a really positive experience. We'll have a final verdict after the full game is launched.
We acquired an Air Fryer and it changed our lives
Lauren got to pick out a gift from one of those Employee Reward catalogs at her work. They had a Cosori Air Fryer (worth something like $90 USD). We make EVERYTHING in it. Here are some photos of what we've been cooking: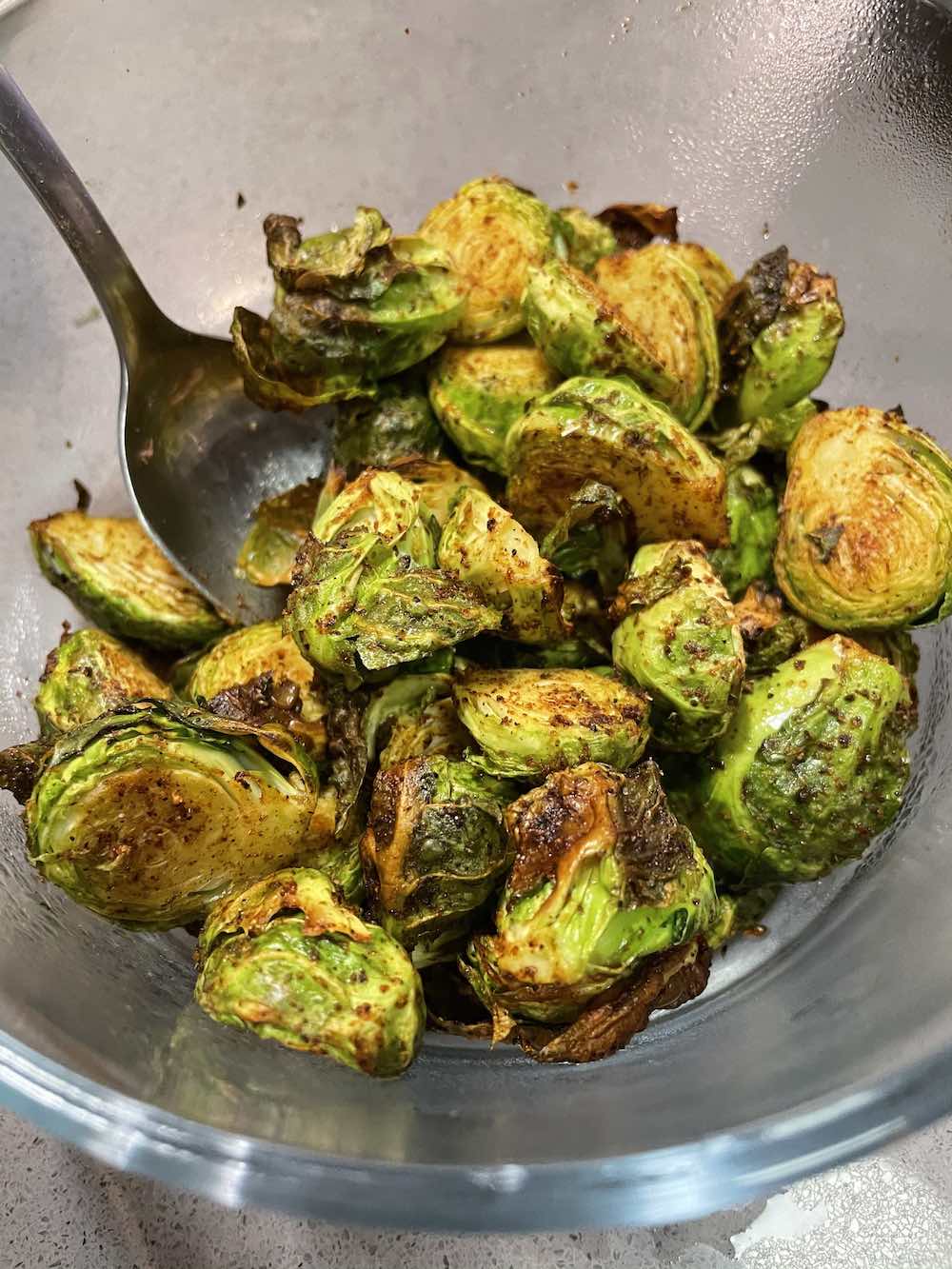 Air Fried Brussels Sprouts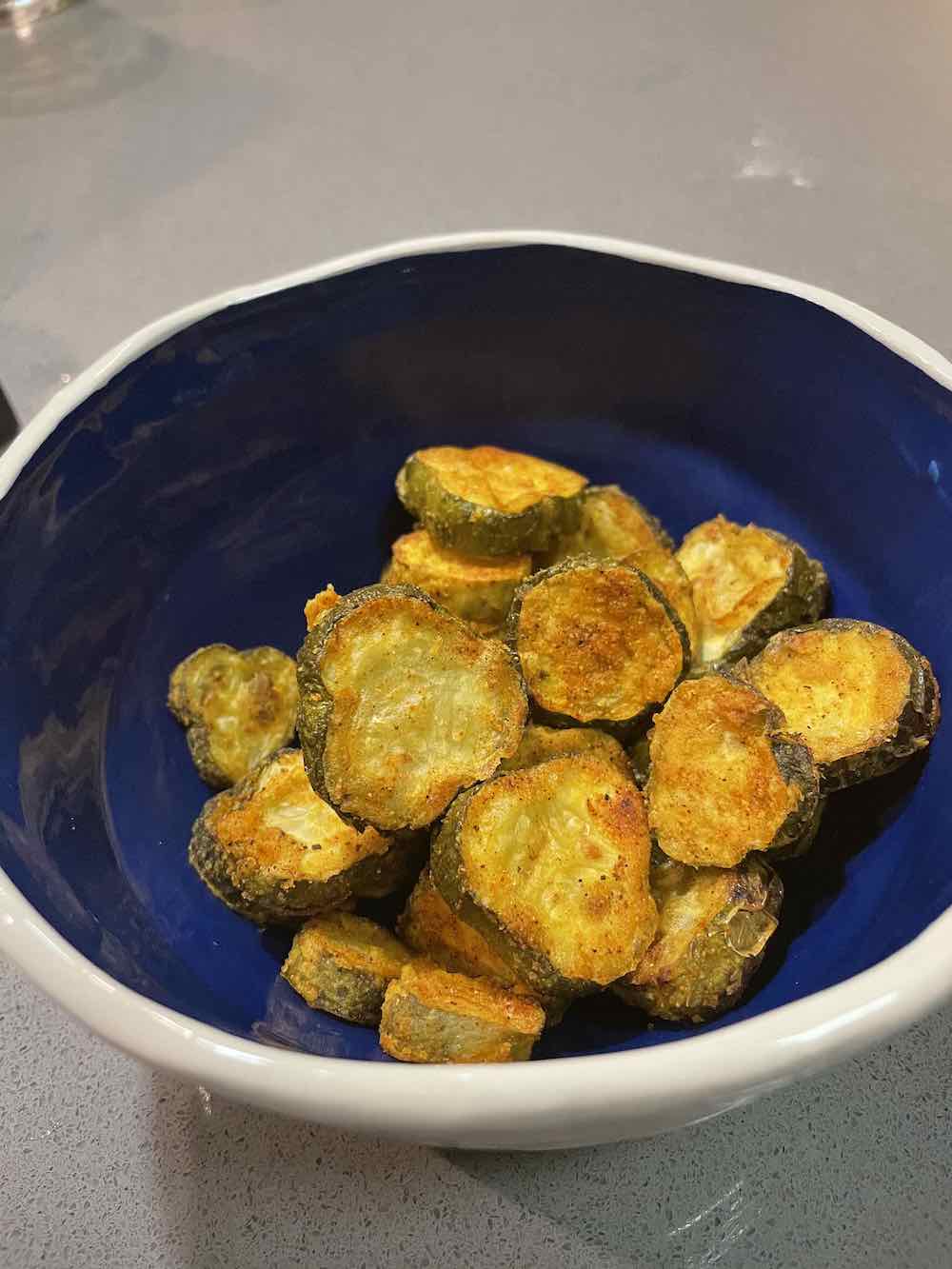 Air Fried Pickles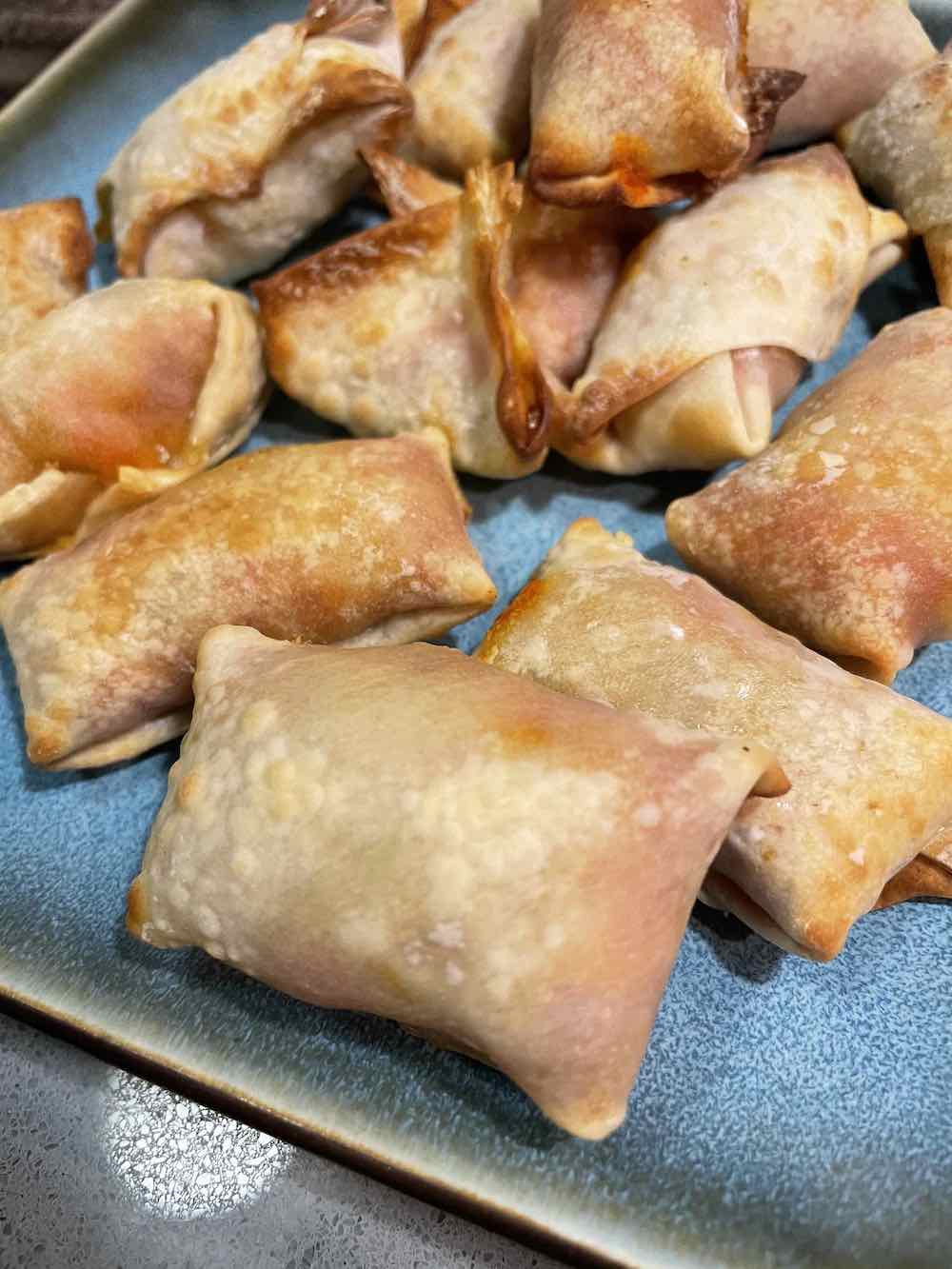 Air Fried Pizza Rolls (from scratch)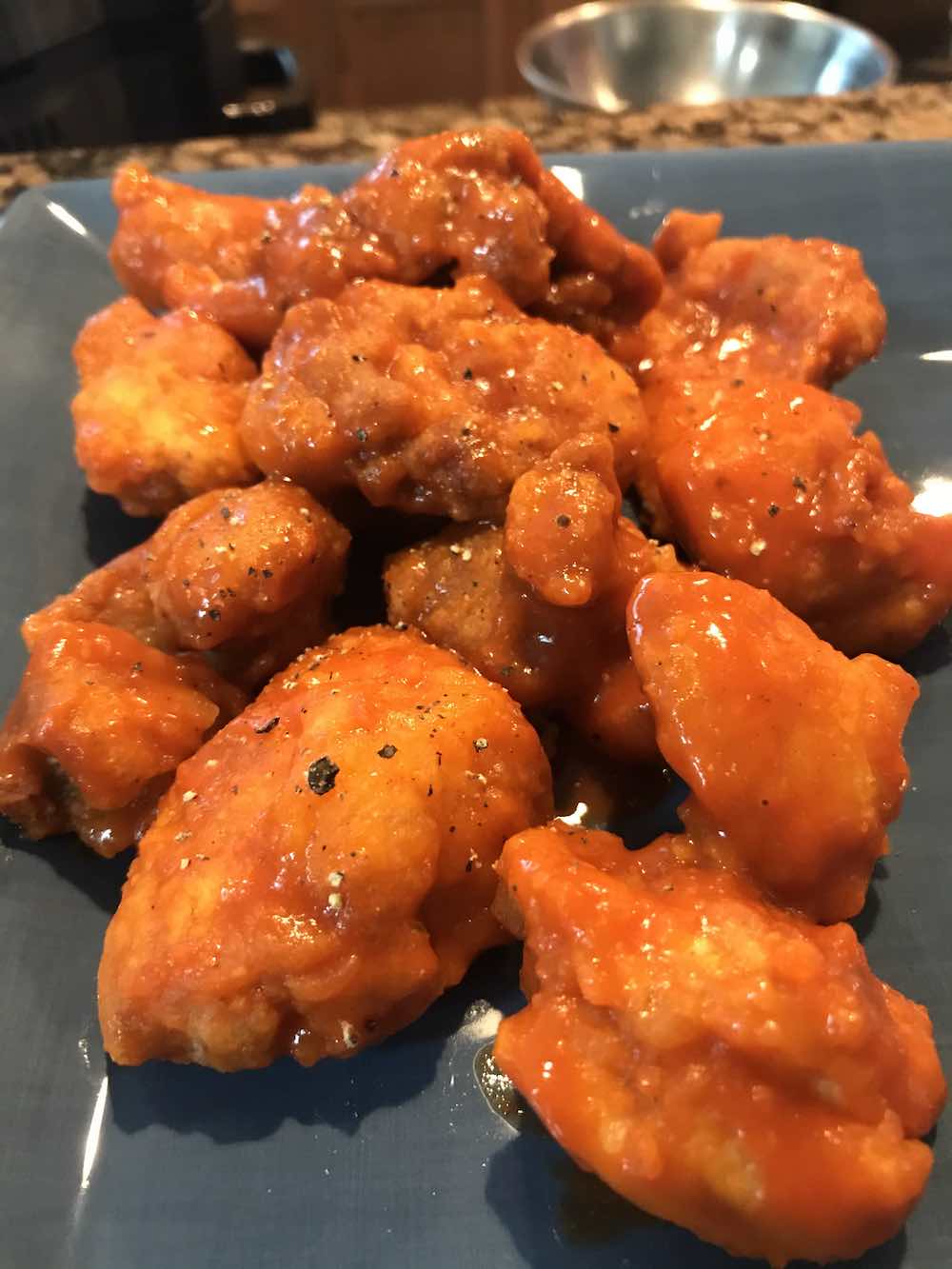 Air Fried Boneless Wings
(If you're interested in any of these, let me know and I'll send you the recipe. Hoping to add those to this blog, too.)
I put a fresh coat of paint on this website
I picked up the domain drewconley.dev and thought I'd celebrate with a good old fashioned turns-out-its-more-effort-than-you-think-it-will-be project to redo the 'ol personal site. (I've had drewconley.org for years, but .dev feels more fitting... .org was the only one I could get at a reasonable price that was just my name at the time.) I've been really interested in Svelte and Sapper lately, because the dev experience and results are fantastic, so I jumped over to that from Gatsby. I technically now have this blog wired up to Netlify CMS to make post authoring easier, but I have logged in to that thing exactly zero times.
Thank you
Despite a lot of chaos, I am grateful for some really amazing things that happened in 2020. Remote work is actually normal. New leaders elected in the US! Gained a bunch of life skills from staying home all the time. Met a ton of really amazing people via the Internet. See you in 2021! Which is now, because I'm 11 days late in writing this.
Back to all posts