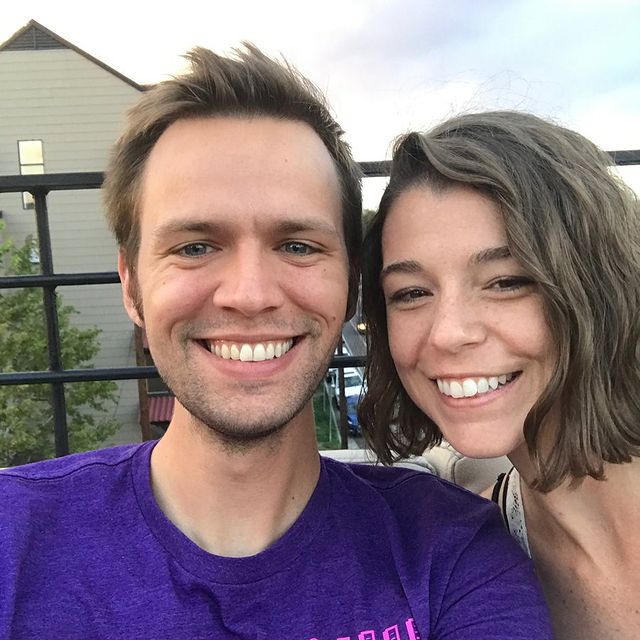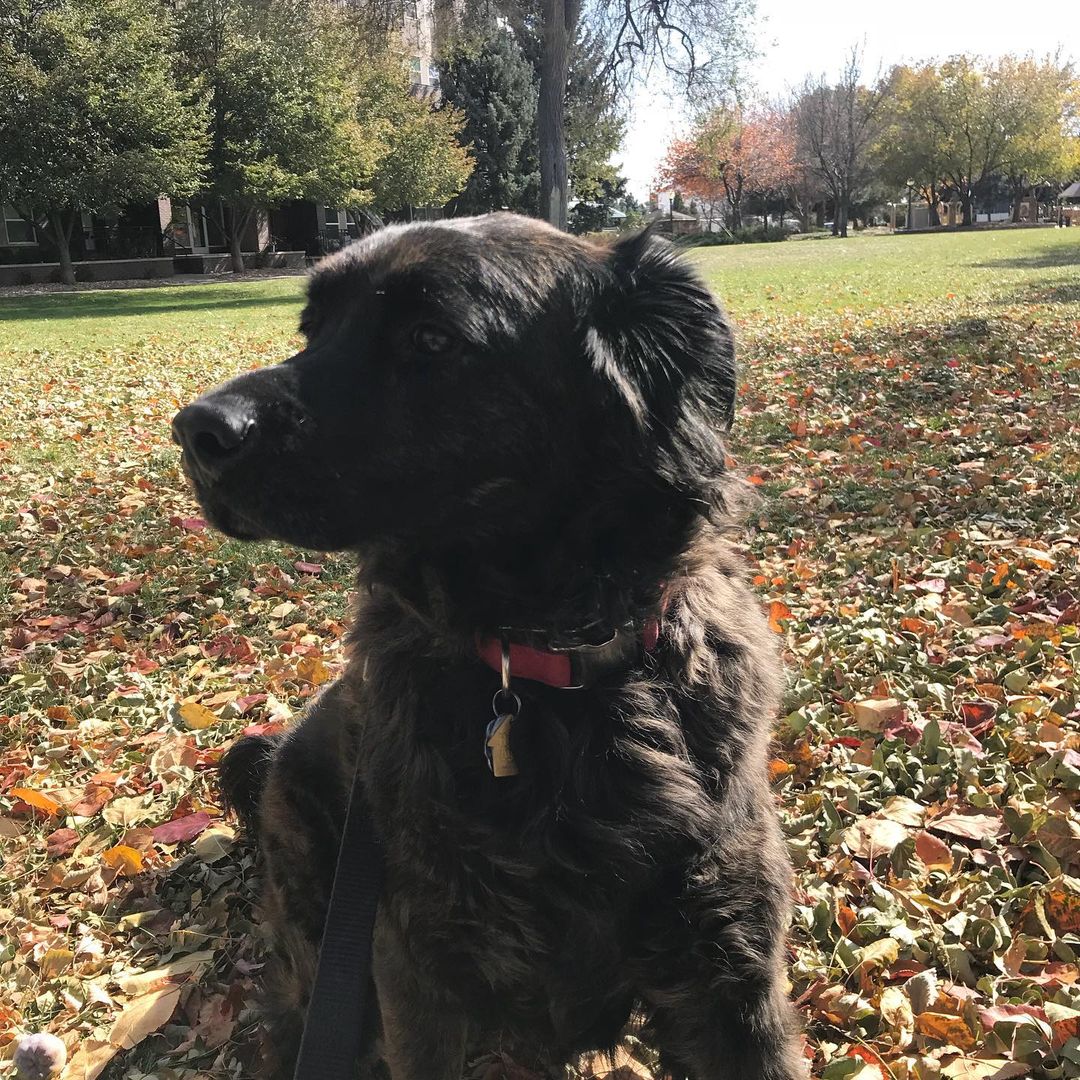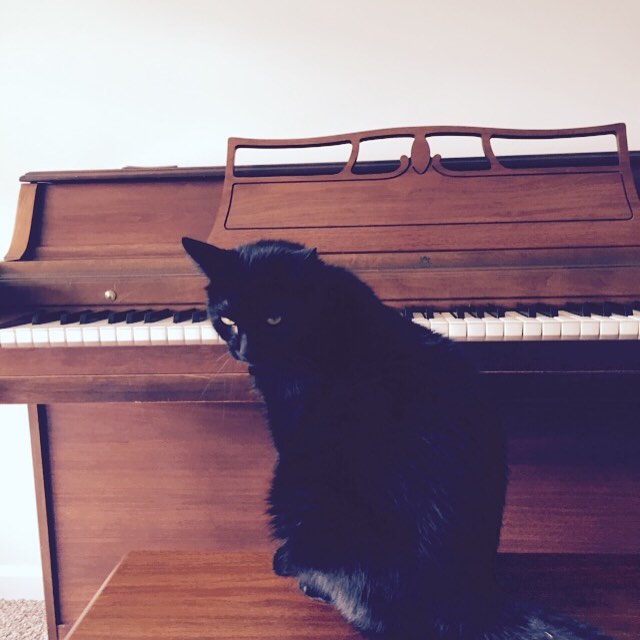 Hello, I'm Drew!
I create commercial games for platforms like Steam and Itch. I teach people how to do that, too!
I record free and premium game development tutorials for YouTube and my own course app. Coming Soon!
I keep a casual blog right here on this website where I document my learnings and reflect on projects.
Games
Danger Crew
Released: May 2019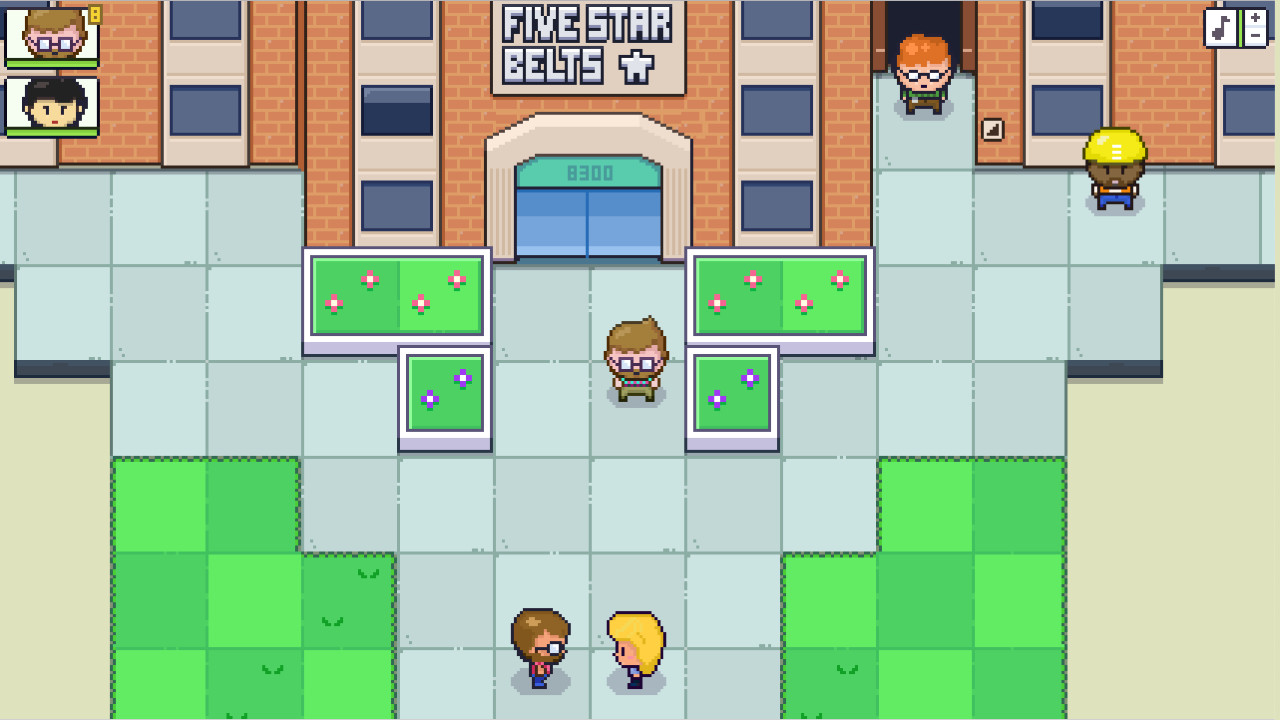 Danger Crew is a turn based RPG in the life of being a programmer. Built in HTML, CSS, JavaScript (React), and wrapped with Electron for Desktop distribution. Quirky adventure inspired by Earthbound, Pokemon, and Super Mario RPG.
Happy Grumps
Steam Early Access: July 2020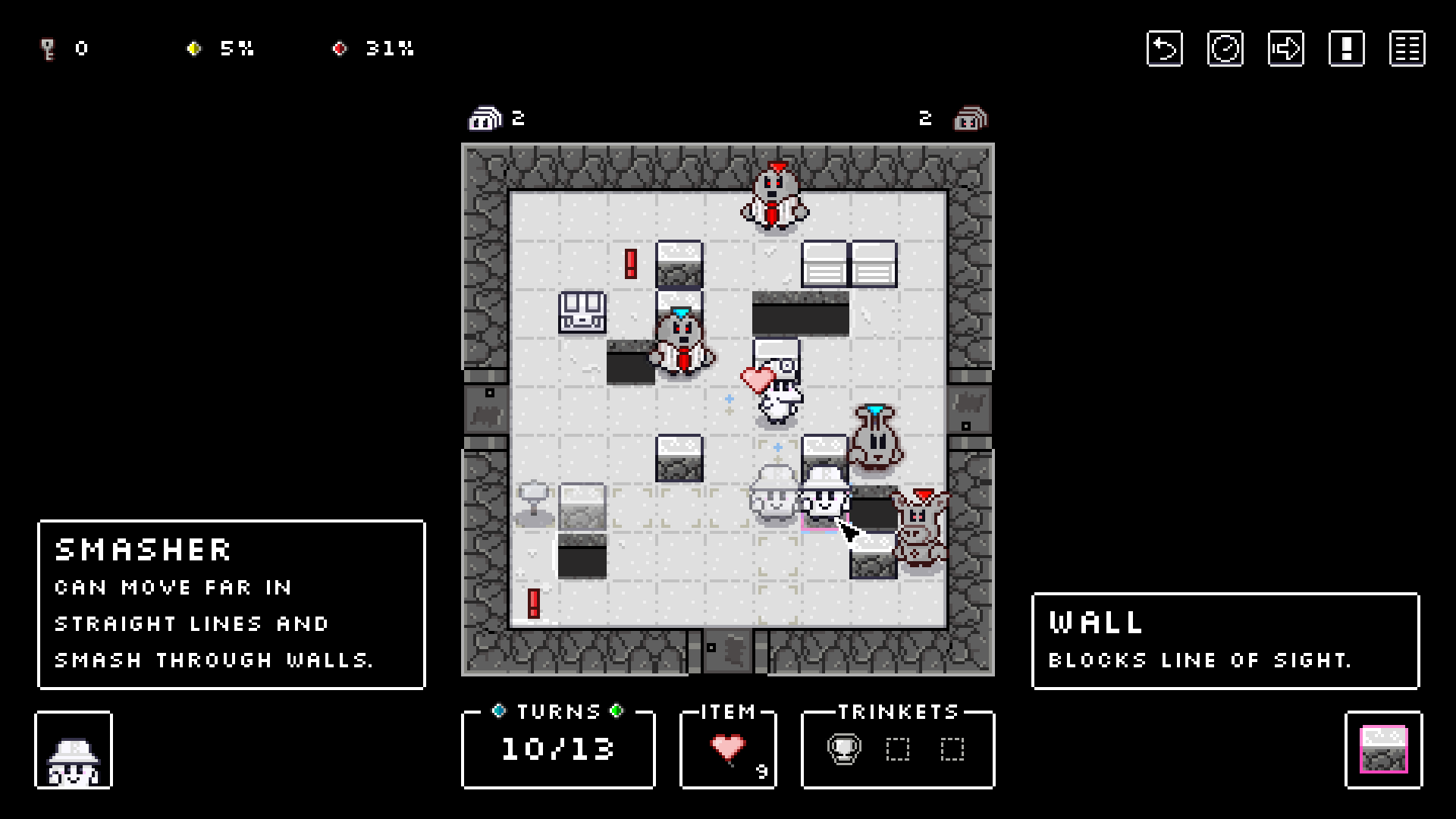 Happy Grumps, a game created and programmed by good friend Glenn LaBarre, is a roguelike adventure quest to spread happiness to a grumpy world. I was lucky to contribute to Happy Grumps as a pixel artist.